About Kitty Tranggana
Get to know Kitty!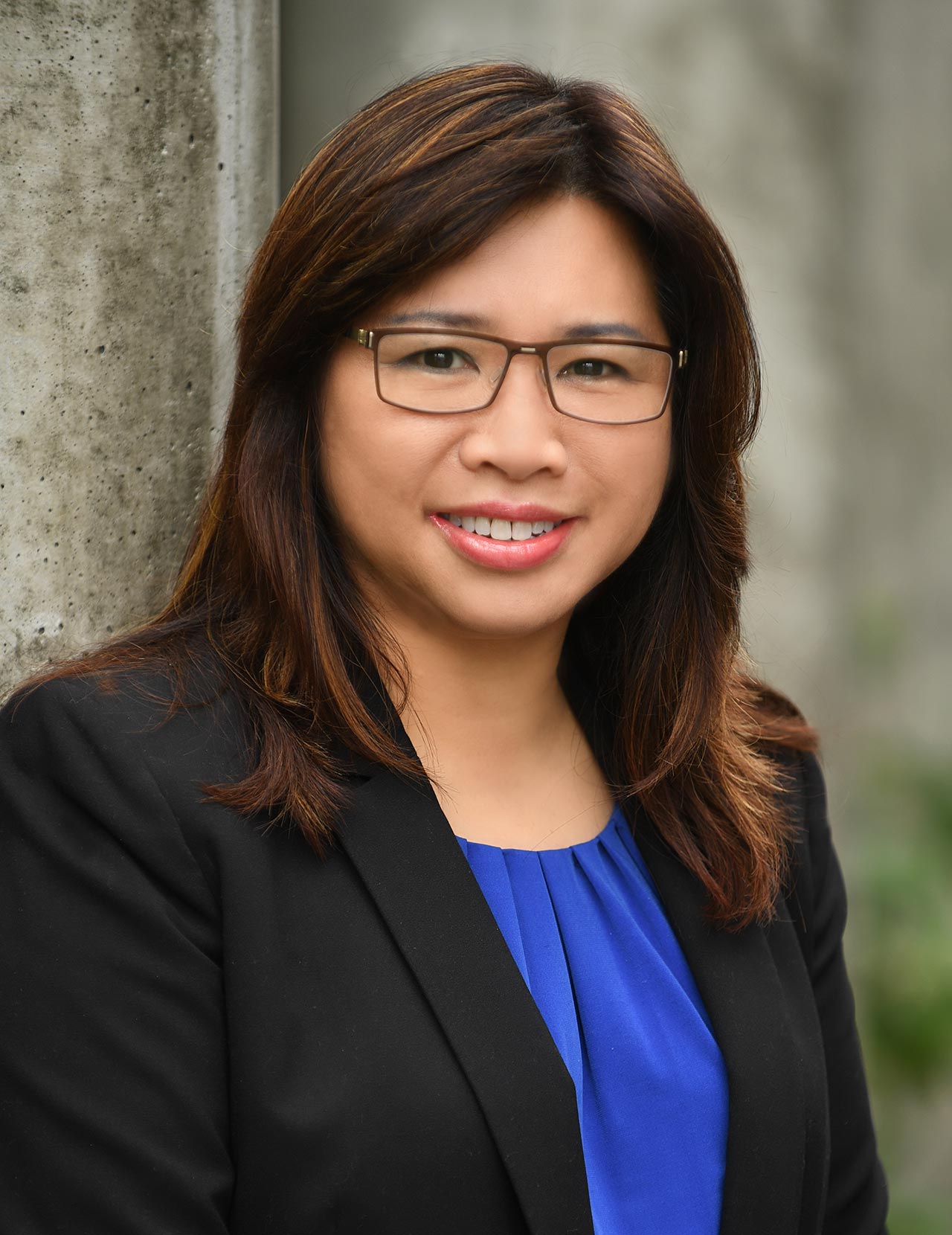 Meet Kitty
Real Estate Agent
As a Bay Area resident since the 80's and a Stanford Alumna, Kitty has seen all the demographic changes throughout the years. Having lived in different cities including San Francisco, Palo Alto, Cupertino, and other cities in Peninsula, it gives her an in-depth knowledge of different areas. She developed an interest in real estate after purchasing her first home two decades ago and she has since been involved with other real estate investment projects . Her work experience within customer-facing organization in Apple, HP, Aglient and Fujitsu gave her the experience to provide a customer-service oriented approach in working with her client.
Sincerity, patience and can-do attitude is what you can expect from working with Kitty.
Contact
Work with Anson
Get assistance in determining current property value, crafting a competitive offer, writing and negotiating a contract and much more.
Contact Us
Anson Ip
Address
1377 El Camino Real
Menlo Park, CA 94025
Office hours
Monday - Friday, 9AM-6PM PST
DRE#: 01413912