About Jimmy Cheng
Get to know Jimmy!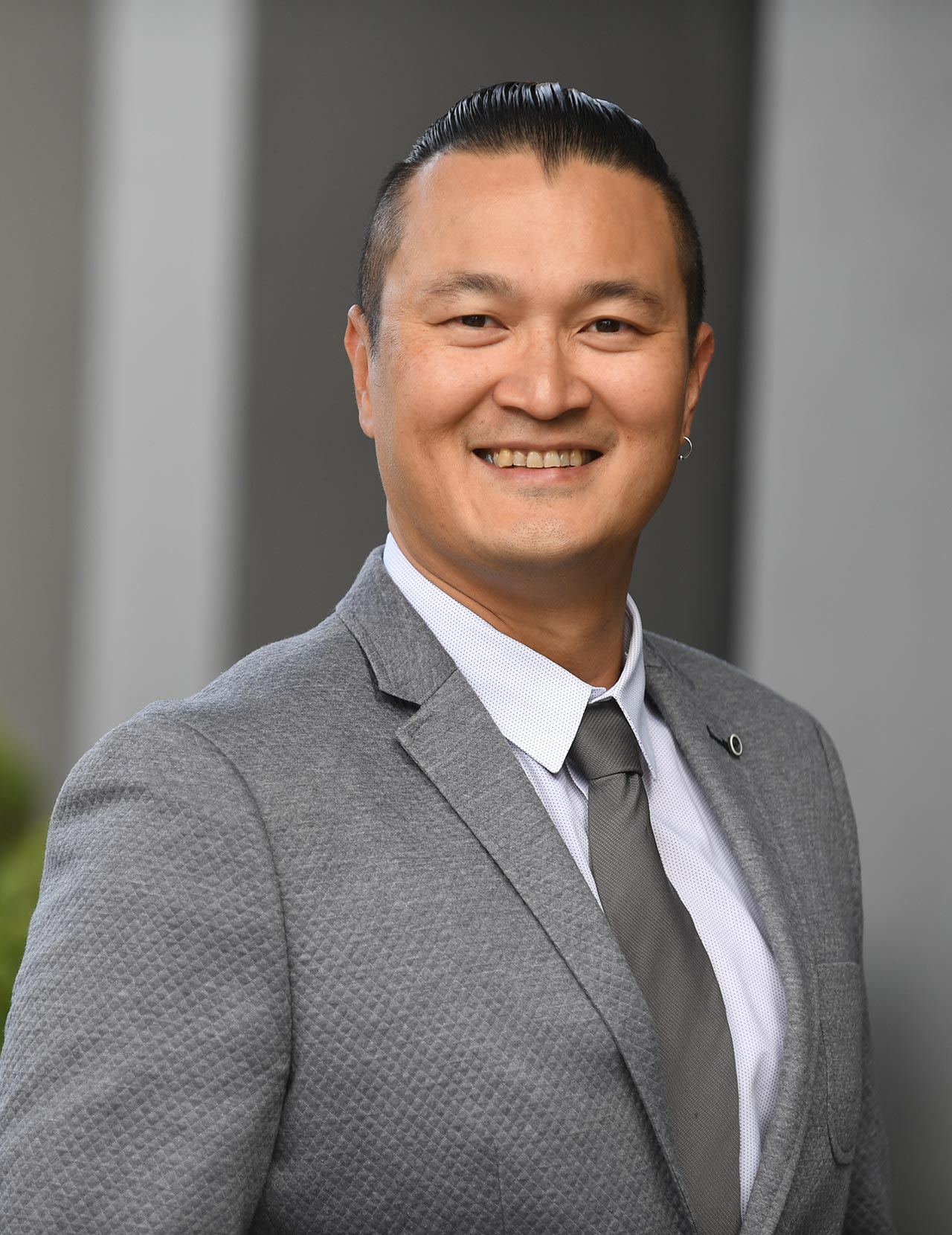 Meet Jimmy
Real Estate Agent
With an accounting and MBA finance background. Jimmy puts his client's wealth best interest as a priority. Helping one family at a time to identify what matters the most to them. Jimmy is honest, sincere, dedicated and has the professional knowledge to help clients step by step from A to Z through the home buying or selling process.
On the personal level, Jimmy is passionate about fishing from sunrise to sunset. He can be found at the pier, boat, cliff, lake, creek, pond where there's fish, there's Jimmy.
Jimmy is a family oriented loving man with a wife and beautiful service dog name Sommy. Family is what we love most and protect with all our hearts, and home is where we keep our loved ones safe. That's why Jimmy promises to treat your home and all your real estate needs with love and honesty.
Contact
Work with Anson
Get assistance in determining current property value, crafting a competitive offer, writing and negotiating a contract and much more.
Contact Us
Anson Ip
Address
1377 El Camino Real
Menlo Park, CA 94025
Office hours
Monday - Friday, 9AM-6PM PST
DRE#: 01413912