About Ella Sun
Get to know Ella!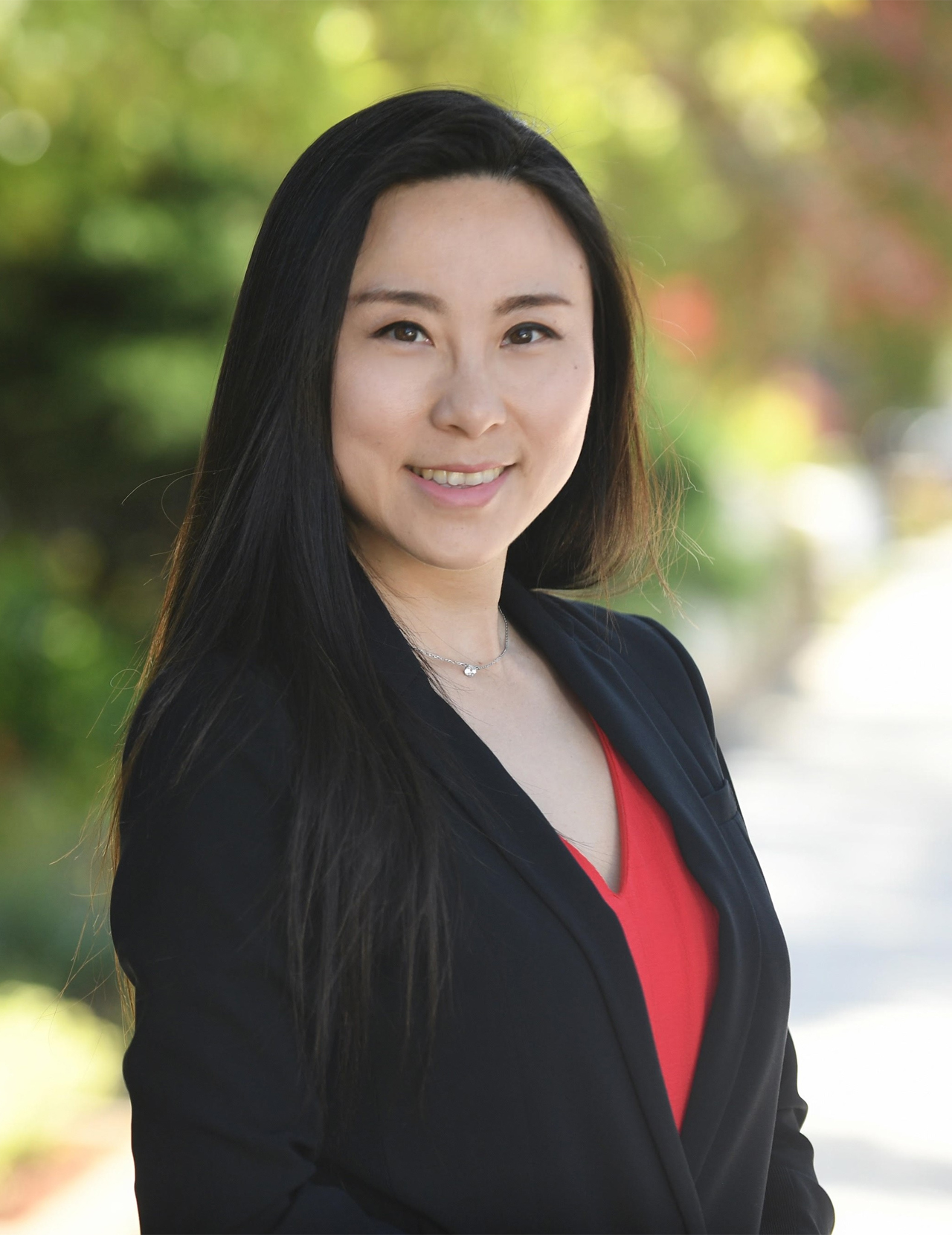 Meet Ella
Realtor® | Developer
Ella Sun is a 25+ year Bay Area resident with deep knowledge of its major and minor areas. She graduated from the University of California San Diego with a degree of Electrical Engineering and has a career background at IBM corporation, which she worked for in various parts of the United States, such as California, New York, and Minnesota.
Ella's effectiveness as a Realtor stems from her passion for serving her clients and her desire to improve her own and surrounding communities. One of the core foundations of her success and building blocks of her accomplishments in the field of real estate are loyalty and integrity when it comes to client relationships.
Numerous buyers and sellers will attest to and continue to appreciate Ella's unwavering focus and commitment to ensure the smoothest and most efficient real estate transactions. One of the key principles under which Ella operates effectively is her honest and realistic guidance such that her clients feel informed and confident in their decisions every step of the way.
Ella's market savvy, top-tier negotiating skills, professional instincts and unwavering ethics have resulted in her proven ability to deliver concrete results to her clients, which in turn have propelled her to the top rank of America's Best Real Estate Professionals (top 1.5% of 1.6 million real estate professionals in the United States as of 2022).
In addition to real estate, Ella owned an interior design business for about 10 years in the past, which helped her develop a high grade experience and understanding of various types of 'look and feel' of residential homes, which in turn benefited many of her clients who planned or are planning home renovation projects or home sale preparations.
Ella also possesses an impressive experience developing residential and commercial properties in the past years, which will be instrumental for anyone looking to find and capitalize on the maximum potential of their property or otherwise sell it in the best possible scenario.
Ella has a broad client base network internationally and is fluent in Chinese and English. As a longtime property owner and investor, Ella is always ready to help with any real estate need and looks forward to working with you on finding the right home and rendering the best value in your property.
Contact
Work with Anson
Get assistance in determining current property value, crafting a competitive offer, writing and negotiating a contract and much more.
Contact Us
Anson Ip
Address
1377 El Camino Real
Menlo Park, CA 94025
Office hours
Monday - Friday, 9AM-6PM PST
DRE#: 01413912