About Anson Ip
Get to know Anson!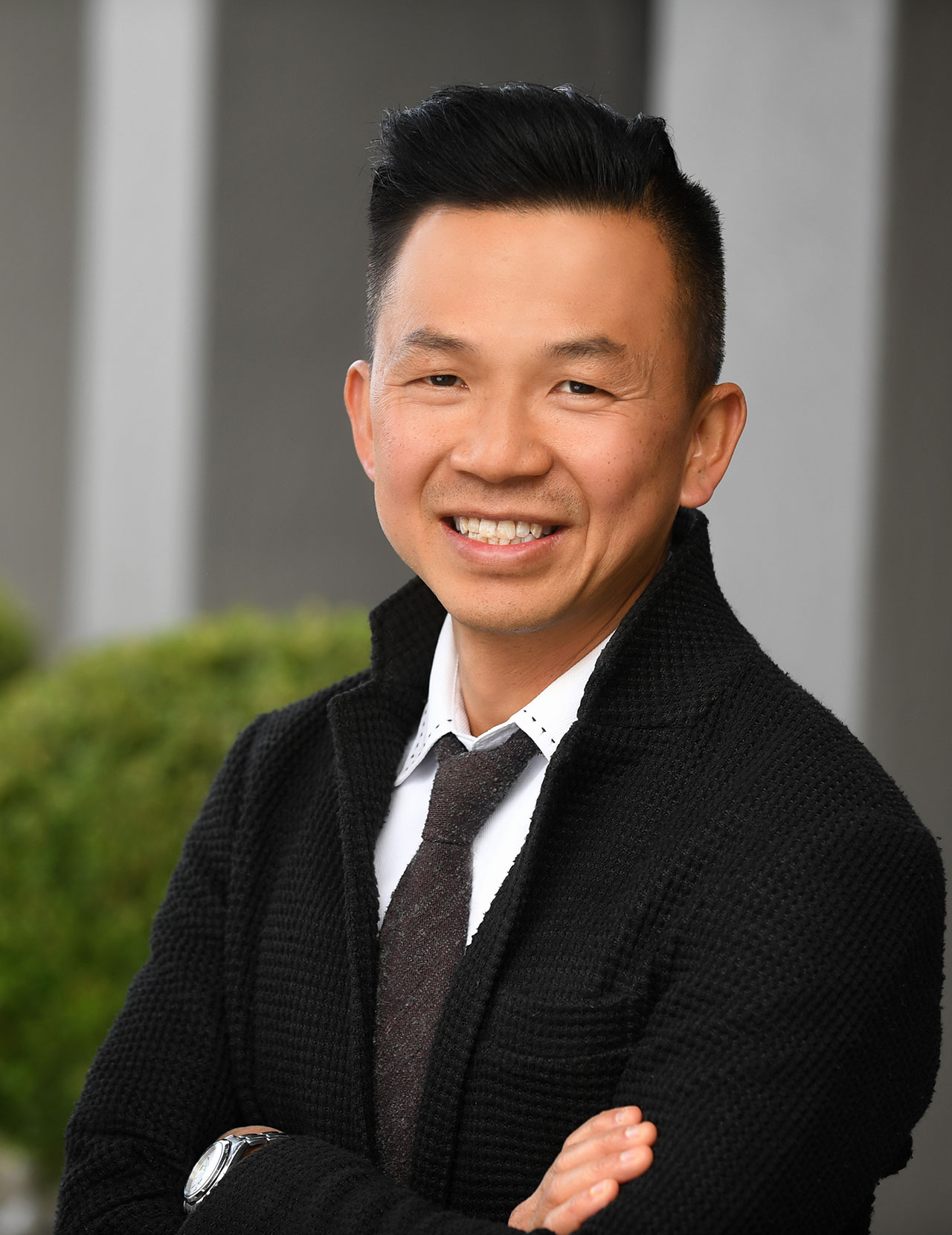 Meet Anson
Real Estate Agent
Being both a Realtor & Architect, Anson is able to provide superior insight to all his clients. By possessing a background in architecture; Anson is able to find the potential in properties that would have been overlooked and present profitable opportunities to investors and sellers. With over 15+ years as an agent, Anson has built up his knowledge, experience, and network to become a well sought out agent for expert advice and consideration.
Anson has a proven track record of $404M worth of successful sales that merits him an expert. In less than 5 years, Anson has become the #1 listing agent and specialist in Rancho Rinconada, Cupertino, Sunnyvale, and Mountain View areas. Anson's extensive network of sellers, earnest negotiation skills, and well defined marketing plans has helped distinguish him in the marketplace. Anson works with sellers, buyers, investors, fixer-uppers, and brand new homes.
Contact
Work with Anson
Get assistance in determining current property value, crafting a competitive offer, writing and negotiating a contract and much more.
Contact Us
Anson Ip
Address
1377 El Camino Real
Menlo Park, CA 94025
Office hours
Monday - Friday, 9AM-6PM PST
DRE#: 01413912