About Me
Get to know Anson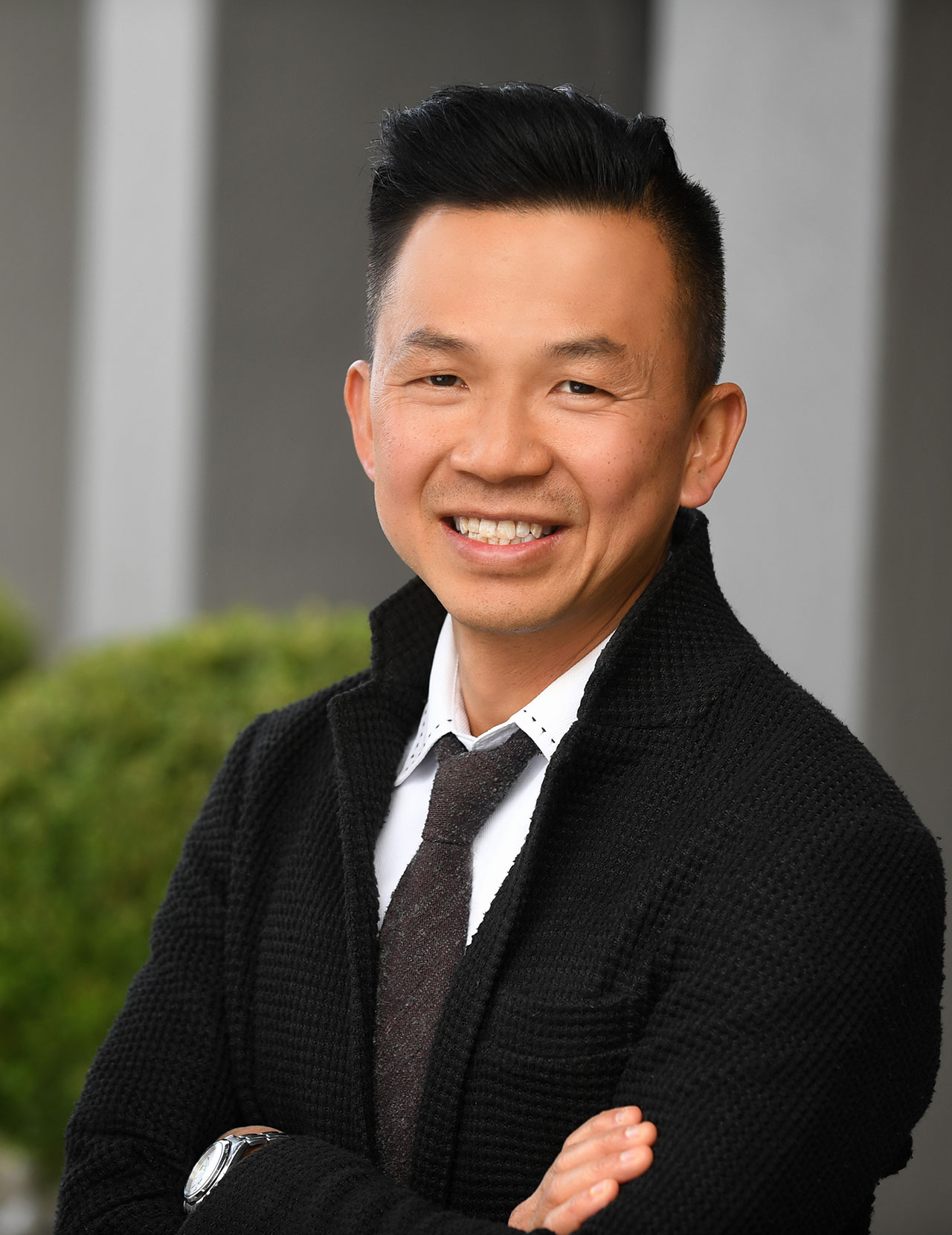 Career Highlights
1990 Hong Kong Native arrived to the US
1998 Bachelor of Architecture, Cal Poly, San Luis Obispo
1998-2008 10 years experience working in architecture firms.
2000-2003 Worked on 40 small scale residential projects: remodeling, extension, legalization, multi-units, ground up house, subdivision of lots, etc.
2005-2007 Worked for a real estate developer for a 800 unit project. Project lead of 100 units of townhouse.
2004 Licensed real estate agent
2013-2020 Licensed Architect; Developer for single family house
2012-2018 Top producer, Maxreal
2016-2019 Most selling agent in Rancho Rinconada, Cupertino
2018 Featured in Silicon Valley Top Producer cover page
2019 Sale Volume $64M, 41 Transactions
Up to Date Total sale volume $303M
As a developer and Realtor, I am a consultant that provides solutions to both buyers and sellers rather than being just an average real estate agent. With 15+ years of experience in residential design and development, I am here to here to open my clients' eyes to the new world of real estate.
Anson is a licensed architect and founder of the Anson Ip Team at Compass. Anson has been a Realtor since 2004 and has a total sales volume of $456M. With over 15 + years experience as an agent, Anson has built up his knowledge, experience, and network to become a well sought out agent for expert advice and consideration. With his background in architecture, Anson is able to help his clients find the potential in properties that would have been overlooked and present profitable opportunities to investors and sellers. Anson has also become the best agent and specialist in Rancho Rinconada, Cupertino, Sunnyvale, and Mountain View.
Professional Affiliations:
Member of National Associations of Realtors
Member of California Associations of Realtors
Member of Silicon Valley Associations of Realtors
Member of RE Infolink online multiple listing service
Work with Anson
Get assistance in determining current property value, crafting a competitive offer, writing and negotiating a contract and much more.
Contact Us
Anson Ip
Address
1377 El Camino Real
Menlo Park, CA 94025
Office hours
Monday - Friday, 9AM-6PM PST
DRE#: 01413912